Business acquisition management
Find the
perfect business for you
Make the right investment with our bespoke acquisition service, designed to help you get the business you want.
If you're in the market to acquire a manufacturing, engineering or professional services business, Uscita helps you find the right business for you.
And, unlike other brokers, we're flexible too. We don't work by a flat fee, regardless of the outcome. Even our pricing is broken into simple service steps, so you only invest in what you need help with, including:
There's never been a better time to buy, as sellers become more open to deals. So, whether you're an independent looking for an acquisition to suit your lifestyle and profit goals or an ever-expanding international business, Uscita will deliver the results you need.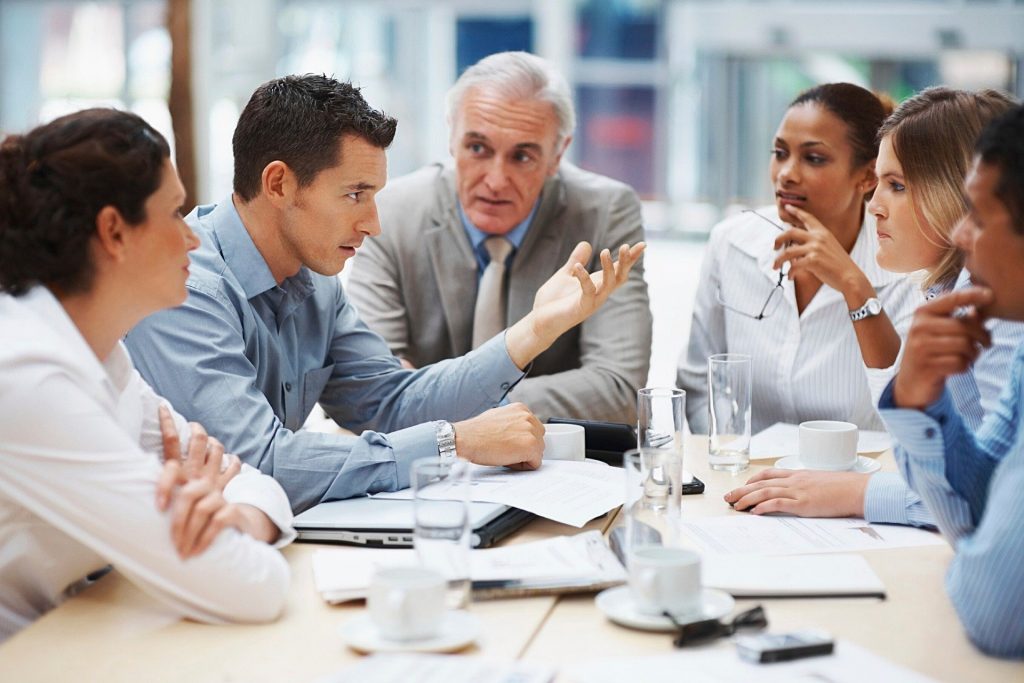 After an initial strategy session where we discover your ideal acquisition and reasons for buying, we begin our search.
Time, dedication and resources are invested in the search, where we make contact and conduct initial assessments of each business, so you only ever spend time reviewing options which are closest to your criteria.
Each business we recommend will come with an evaluation of the pros and cons, a benchmarked market value and local factors that may affect the purchase.
And, if you require us to, we'll also manage the whole process through to completion too.
I have worked with Uscita for nearly 10 years in the acquisition of a number of businesses.
What is valuable to me is that they grasp our key commercial goals and help me understand the risks of each target that we appraise.
Adrian Smith, Stonegate Technologies Ltd
We're
right for you

if...

Want to know more
about how we can help you?
Do you want to discover the business that will bring you closer to your goals? Fill in the boxes.
We'll call you within a day to find out what business you're looking for.