A business exit is the process of choosing what to do with your business, once you are no longer running it. This can be determined by its size, age, and the type of industry it is in. One area which has seen phenomenal growth in recent years is planning for retirement or other transition.
There are many considerations when planning a business exit – not least if taking an investor out. These include:
Your goals for the business
The return on investment that investors should expect
The timeline for exiting the business
Whether you should consider selling to an outside party or instead take shares in your company back into your own hands
While it is never too late to begin planning a business exit, it is best done right from the beginning.
After decades of working with business owners looking for their perfect retirement, we've learnt that starting early can bring much higher rewards. In fact, with our programme for improving business value before it's sold, owners can get an average of 71% more value out of their business.
We specialise in helping companies in the manufacturing, engineering and B2B services sectors. In this post, we'll talk you through the eight steps of the process we take when consulting with business owners on their journey to getting the exit they want and deserve. It's important to plan properly when you're considering exiting your business.
You will discover the essential steps to take to ensure that your business exit leaves you satisfied with the company's prospects while leaving you well off financially to pursue your next project. Let's get started.
Looking for a handy checklist that will walk you through all that's needed when preparing your business for sale? We've created one with all you need – and you can download it here.
What is a business exit strategy?
A business exit strategy is a step-by-step plan for a business owner to pull out from the business. Because your intentions may be widely varying, a business exit strategy may take different forms.
The plan may be reducing or liquidating your stake in the business, usually to make a profit. An exit strategy may also be the termination of your association with the business or the end of the business itself.
These are possible options to choose from, depending on your intentions post-sale. In any case, a business exit strategy is usually incorporated as you make the initial business plan before commencing operations. It is not unusual to find that the path through which you grow your business will depend on your eventual business exit strategy many years down the line.
The decision to implement the business exit strategy typically falls on one of these reasons:
To reduce your stake and your control of the business, thereby freeing you up to pursue other activities
To make a substantial profit at one go if your company is profitable
To cash out of an investment (usual with venture capitalists)
To limit or put a stop to the losses if the business is unsuccessful – an undesirable but sometimes necessary situation
Regardless of the reasons, the exit plan is implemented the same way and requires sufficient planning for success. Also, it doesn't just stop at having any exit strategy. Ideally, you want a plan that works for you and makes you happy. You need an excellent exit strategy.
An effective exit strategy for a business affords you the best of the possible outcomes. By this, we mean that the exit strategy must allow you to express your intentions in selling your business. Whether it is the ability to make a considerable profit or to simply reduce your day-to-day involvement in the business, as long as your exit strategy helps to fulfil this, then it is a good one for you.
A popular and effective exit strategy for a business is to sell the business. This method has worked for many business owners, and it may also be the way to achieve your aims. But it is essential to plan and outline your needs when undertaking this process. Although you can approach this on your own, it may be more convenient to employ the services of experts to advise you on the most appropriate steps to take. Uscita has the expertise to render such services to you. Why not check out this post on how to prepare to sell your business.
At this point, it is necessary to highlight some vital questions many business owners fail to answer when considering a business sale. Why are you selling your business?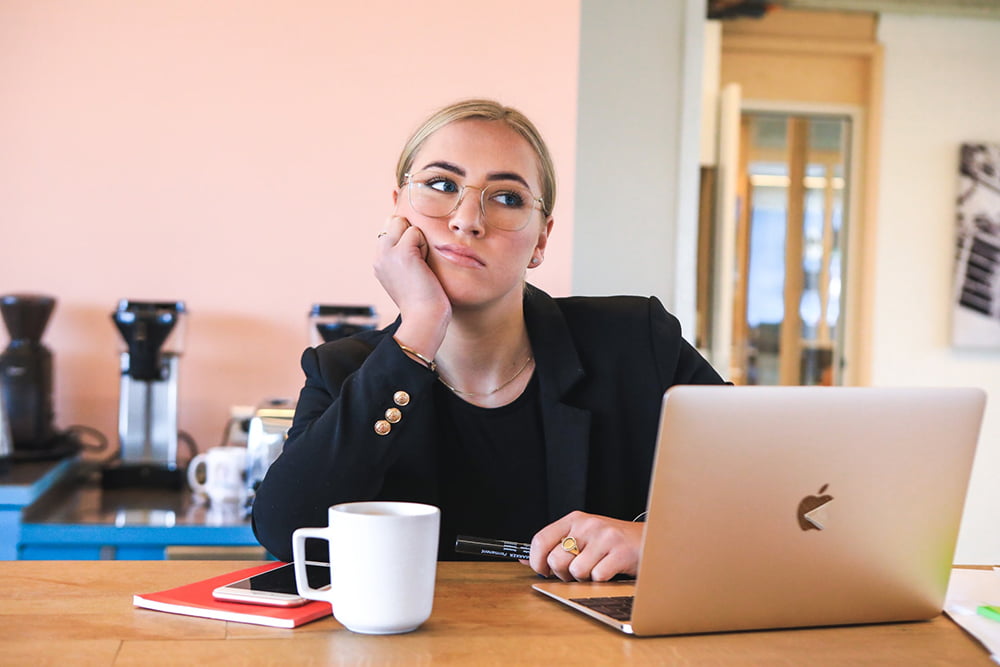 Admittedly, being tired and burnt out or even bored has stood as a reason for some founders to want to sell. However, that doesn't make a very good reason. Your reason could very well determine your attitude to the sale. For such a reason, you may make hasty decisions that will not be in your long-term interest or to the immediate benefit of the company.
On the other hand, having a time-bound business plan that culminates in the sale of the business is preferable. Here, you will be much more methodical, basing your decisions on concrete thoughts that result in the best outcomes for you and your business.
How to sell a business?
It is easy to get carried away in figuring out how to sell your company that you lose focus on the most crucial fact: only sellable enterprises get sold. This means that there is no better route to selling your business than to make it worth selling.
Part of knowing how to sell your business involves timing the sale appropriately. This is an essential factor to consider, as executing at the wrong time could mean failing to get the terms you wanted (i.e. how much you should sell your business for) when the deal is done. There are some situations to consider when deciding when to sell:
Going overboard: The lifespan of a business and the perception of its owner could be divided into stages. When the business is at optimum, it is flourishing, and the owner is satisfied. To grow the company beyond this stage, you would need to take more risks.

However, events could occur that will threaten the existence of your business. In this scenario, selling while the company is at its optimum serves your interests the most. Otherwise, you risk being forced to sell at a lower value when you've almost lost the business.
Economic state: This refers to whether the economy is on the uptick or is heading towards a recession. While, generally, the best time to sell is when the business itself is booming, selling in a progressing economy could mean a higher sale value for you. You can time your sale execution to the economic state that supports your causes the most.
So, once you're aware of the timing implications, let's go through the eight key steps to take next. All these steps ultimately combine to make your business more sellable.
Step 1: Get your financial performance in check
The state of your business's finances is a strong indicator of how well it is doing. For a buyer to be interested in taking the enterprise off your hands, they have to see solid evidence of sustained and sustainable financial performance. Of course, this means a history of consistently producing revenue and profit.
Beyond this, buyers also want to know that you take your record-keeping seriously. The greatest proof that your financials are just as you have reported is your professionally meticulous book-keeping. It is up to you to ensure that your records paint an accurate and verifiable picture of your company.
To help this, you can formalise your record-keeping system by leveraging available technology to make the information easy to store and retrieve. Hiring a book-keeper or an accountant will help take this important function off your hands and it will give you greater confidence that the right processes are followed.
You want to be ready to access and present your records as soon as a buyer asks for them. All these eventually raise your stance in the eyes of your prospective buyer, and they are more likely to offer you a good deal.
Step 2: Improve your growth potential
Put yourself in the shoes of a potential business buyer. Among other things, you will naturally be more interested in acquiring a business that has a significant potential for growth. When you take over a business, you want to be sure that the venture has not reached its limits and can continue to produce returns – for a long time to come.
With this knowledge, you have to actively work at improving your company's growth potential. One way to do this is to make your business more scalable. Scalability is the ability of a company to grow without any hindrance brought about by its structure or the resources available to it when faced with increased production.
Making your business scalable could mean exploring new markets to dominate. It could also involve ensuring you raise your standards to a higher degree and systematise your procedures consistently.
Buyers need to see that the business they intend to take over has the flexibility to fit into new locations or offer new products successfully. With that, they will be willing to pay a premium price.
Step 3: Reduce your dependencies
Do you know what your dependencies are? It is just as the word implies. Small and medium size businesses can be significantly dependent on one seemingly irreplaceable employee or, in more cases, the owner. It may also be that too large a percentage of their business or sales comes from a single client. Similarly, the company may transact more with one supplier than others. These are examples of dependencies, and they typically occur with larger clients or reliable vendors.
If any of this sounds familiar, you should reduce your dependencies to get the best chance for a good exit deal. Dependencies leave you exposed and at the mercy of those on whom you are dependent. The more you rely on an individual or a company for your business operations, the more your business can be affected significantly by their whims or changing fortunes. If you have a major supplier, what happens to you if their operations suddenly go off the rails?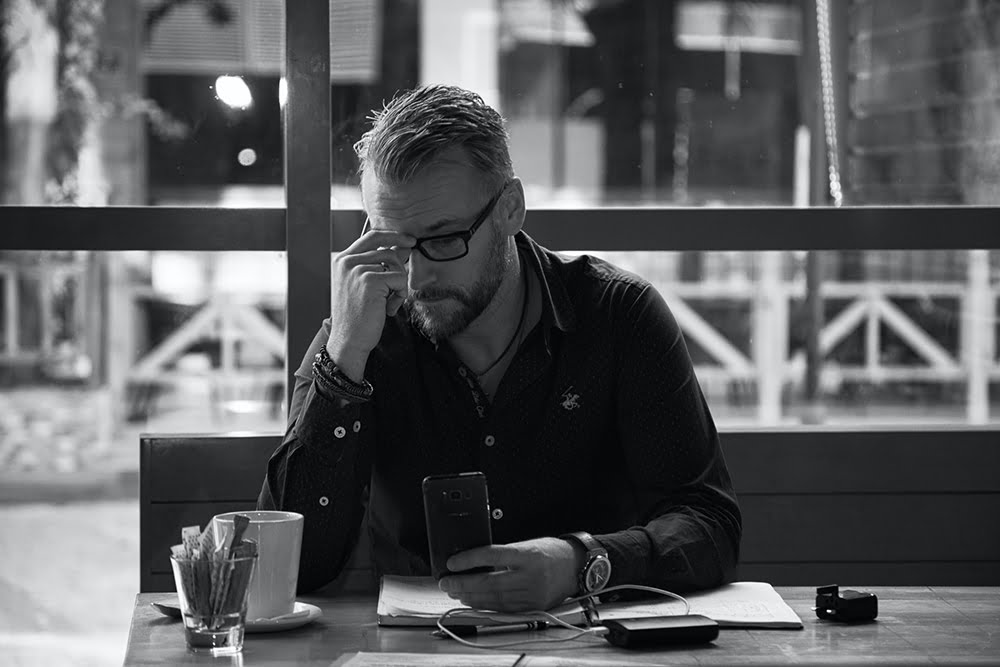 You want to build a robust and resilient business structure that can withstand any shocks that come its way. To reduce these dependencies, consider adopting the Switzerland structure: a system that ensures your business is not overly dependent on any single employee, client or supplier. You should be aware that the dependency could also be on you. But more on that later.
Beyond making your business more stable, you also attract more buyers when you mitigate your risks by having more than one option when dealing with clients and suppliers. Buyers will be happier with a business that will survive if one client takes their business elsewhere or if a key supplier can no longer function.
Step 4: Manage your cash flow
This step of selling your business is about ensuring that the company can maintain a steady cash flow. Cash flow refers to the inflows and outflows of money in your enterprise. It moves both ways and so can be positive or negative. It affects all aspects of the business.
Your cash flow ideally determines the capital available for running the business. Proper cash flow management eventually translates to better working capital, which is a considerable determinant of how your business valuation and eventual sale will go.
The trade-off between your cash flow and your business's valuation is often referred to as the valuation see-saw. The more cash flow is available to the company, the greater its value to the potential buyers. Buyers have finite budgets that account for the initial purchase plus the working capital needed to help them coast through the first months of newly owning the business.
The more money they have to set aside to infuse into the business, the less they are willing to pay at the sale. So, the better control you have of your cash flow, the greater the company's value. Use cash flow management to increase your business value.
So what are some practical steps to improve your cash flow?
Avoid errors in the daily operation of the business. This could involve errors in sales communication, order entry, factory floor activities, etc.
Rectify anomalies in your sales cycle. Making it possible for the activities within your sales circle to happen faster can help get cash back into the business. This would mean improving activities like sales processes, sending out invoices, calling in debts, etc.
Review your business model. Sometimes, your business model could be hindering your cash flow. Do proper scrutiny and ensure that the business model allows you to keep cash flow healthy.
Step 5: Prioritise recurring revenue
This step ties directly to the previous step. You want to set up a business model that allows you the chance of a continuous stream of revenue. Recurring revenue secures your income, and you are in a better state for it.
One way to ensure that you have recurring revenue is to design your business as a subscription-based model. In a subscription model, you work harder to retain your customers because it is much cheaper than attracting new customers. Aside from securing your clients' patronage, the model encourages them to spend more.
You can also introduce a system for upselling related products and services. It is usually done by either increasing the rate at which customers obtain lower-value products or services, or increasing the value of each transaction with your company. In any method, customers generally spend more on your business, and your revenue remains reasonably constant.
If your business can demonstrate a steady stream, it will have a high valuation, as it exposes the growth potential to your prospective buyers. It also makes it easier to estimate the cash flow accurately. All these result in a highly valued business.
Step 6: Develop a unique selling point
Outlining the thing that makes your business stand out should really be done right when you are developing a business plan. This is helpful to ensure business success, even when you are not planning for a sale.
A unique selling point stands you out from other similar businesses in the sector in which you operate or your specific geographic location. It gives you an edge over the competitors in the industry. It also ensures that your business continues to thrive because it's harder to copy.
With all you stand to gain by developing a unique selling point, buyers will be more attracted to your business. They will feel more confident taking over your business since they realise that it is unlike anything else in the market. It stands to make much more profit for them, so they will also be willing to acquire the company at a premium.
Step 7: Serve your customers well
It's a universally known fact that you need to treat your customers with due attention. It only serves to underscore how vital your customers are and how much effort you should make to satisfy them.
Your customers are the soul of the business. Without their initial and continuous patronage, your venture will not stand. So, conscientious business owners will do all they can to ensure that the customer is satisfied.
However, this could turn out to be a difficult task. An unsatisfied customer is unlikely to tell you about their dissatisfaction; they simply stop using your services. This means that you have to institute a system for getting honest customer feedback to track customer satisfaction levels.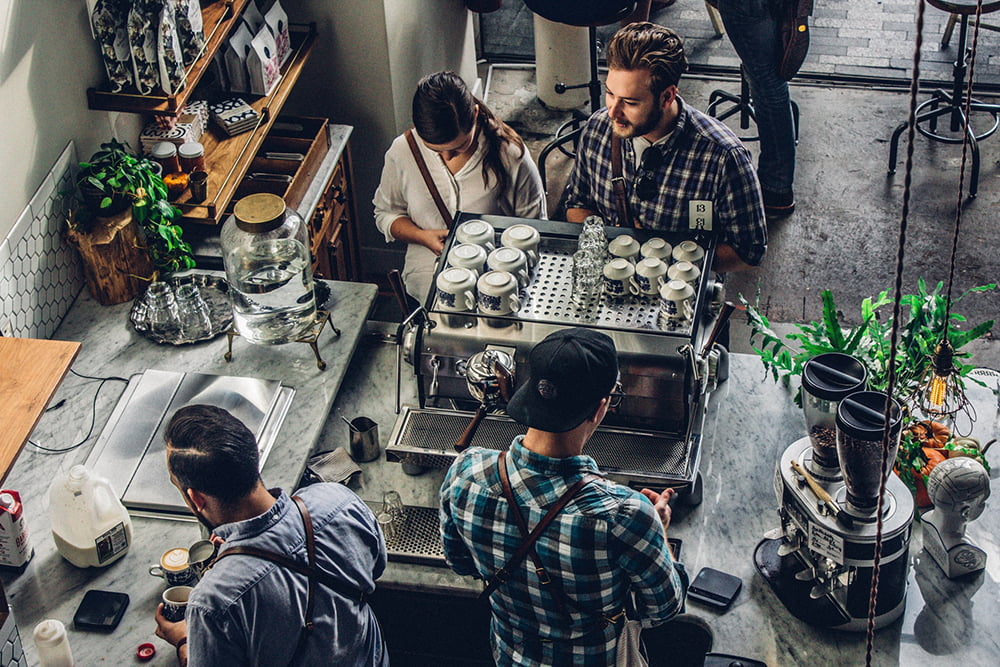 With this, you have the tools to ensure you have happier customers who are more loyal. Consequently, your business retains them. The greater their satisfaction with your services, the higher the chances of patronage and getting referrals through them.
Step 8: Remove yourself from the business
Do you recall the Switzerland structure mentioned earlier? Your business is not to be too dependent on any one individual. This includes you as the owner. However, this is often the case when you just start to work on your business.
Since you founded the company, you are likely to know the most about it. Most clients and suppliers know you, and in some cases, will prefer to transact business with just you. Similarly, several business decisions rest at your feet. If, without you, the company's operations will likely grind to a halt, you are likely to have problems selling it.
This is undesirable to buyers when you are planning to exit the business. If this is the prevailing structure as they plan to buy you out in an MBO, they will come to realise that there is a higher chance of failure once you've left. Such a business will attract a low offer.
To help this, you should actively shed the number of responsibilities you take on. If you are concerned about the quality of services rendered, prioritise training your employees to be better at their jobs. Also, make your clients and suppliers get used to dealing with people other than you. Do all you can to ensure that when you eventually leave, the business remains strong.
How to do business exit planning?
Without a doubt, you will get the best effects when you start planning your exit strategy as early as possible. As stated earlier, the ideal method is to develop it as you start up the venture. However, when the thought starts to cross your mind more frequently, you must begin to make your plans.
Remember, an exit plan is to be a guide, and in doing so, it should be comprehensive. In developing it, you should consider all variables and details and examine how much impact they will make when you implement the plan.
Conclusion
With all the exit planning steps covered, you are armed with the information you need to begin planning. The sooner you get your strategy outlined, the smoother your business exit will be when the time comes. If that is a sale, from our experience it is also likely to bring 71% on average more in value when compared to an unprepared sale.
But, you don't have to go it alone. You can contact business exit consultants to help you with your exit planning. At Uscita, we have over a decade of experience and over a hundred business deals completed in the manufacturing, engineering and professional services industry. The best way to start your journey towards the perfect exit is with a free business valuation.