It takes time and effort to build a successful business. But after making your brand a known industry name with the accompanying big numbers in revenue, what's next? In many cases, founders consider the next phase of their lives.
Business owners get in touch with us when they consider exiting their business, and there could often be a few ways to achieve it. Selling could be one option, but we always look at the wider circumstances, like company profitability, market conditions and personal goals to recommend possible courses of action.
No matter what informs the decisions, you should develop a plan to effect your business exit strategy.
In this article, we will be discussing what a business strategy is and how to decide which plan is best for you. This is based on the framework we use when consulting with business owners who are looking for an exit strategy that works for them. Here, you'll learn the different factors that could affect your exit from the company and how you can make a decision that will work for you.
What is a business exit strategy, and why does it matter?
A business exit strategy is a plan a business owner deploys to secure their exit from their company. A well thought-out and executed plan determines how well you retire and how much time you will have to pursue other passions.
The sooner you develop your strategy the better. The top advice is to plan your exit from the business right from the inception. Understandably, this is not always top of mind in the excitement of starting a business. The next best thing to do is to start planning now.
We often speak with owners who have no real intention of selling their business anytime soon. Our goal then is to help them develop a plan early for building the value of their company so they are ready to sell quickly if circumstances change unexpectedly and the whole process can go more smoothly and more favourably for the owners. Sometimes it takes years from the initial consultation to the sale when you're not sure exactly what your intentions are. Other times, the sale can close in weeks or months, especially if the business is ready to be sold or if there are important time constraints.
A checklist for selling a business will also help to plan for your exit – make sure you start compiling your documentation early.
Consider the reasons behind exiting the business
Just as each person is different and unique, the reasons each founder has for wanting to leave their business vary, and these will determine the eventual strategy. For example, one owner may want to wash his hands clean off the business while another simply wants to reduce their stake in the business and still maintain a relationship with the company.
The factors involved in making the decision on how to exit a business can take the form of push or pull factors. A founder may feel pushed out because of a health condition or a shrinking demand that makes the business increasingly more difficult to run. In contrast, being pulled out of the company is the founder's vision to pursue other interests. Having more pull factors than push factors typically comes with more satisfaction when completing an exit.
Decide on the fair financial rewards of your business exit strategy
After establishing the reasons for leaving the business, the next step is to have a good idea of the return you can expect.
Start by asking yourself what your company needs to be worth for you to exit. Essentially, what you need in the bank to live off. Then you need to work on your business until its value can provide this. Of course, in doing this, you must be objective and consider what your accounting books say. Additionally, it is helpful to factor in the costs you may incur in the process of facilitating the sale. All these aspects come together to help you decide the eventual timing of your sale.
Having some flexibility about how the exit will happen is vital to carry it out successfully. When you keep your options open, there is a greater chance of attracting more interested buyers. This results in competition among buyers, which eventually drives the value up. You are more likely to get a better deal if you are willing to explore different exit strategies rather than being stuck on only one method.
Reflect on your relationship with your business
In many cases, business owners' lives are so tightly linked to their business, it might be difficult to imagine a different life for them. While this level of attention on the company may be helpful to increase its efficiency and make it more profitable, it is not usually helpful when an exit is on the table.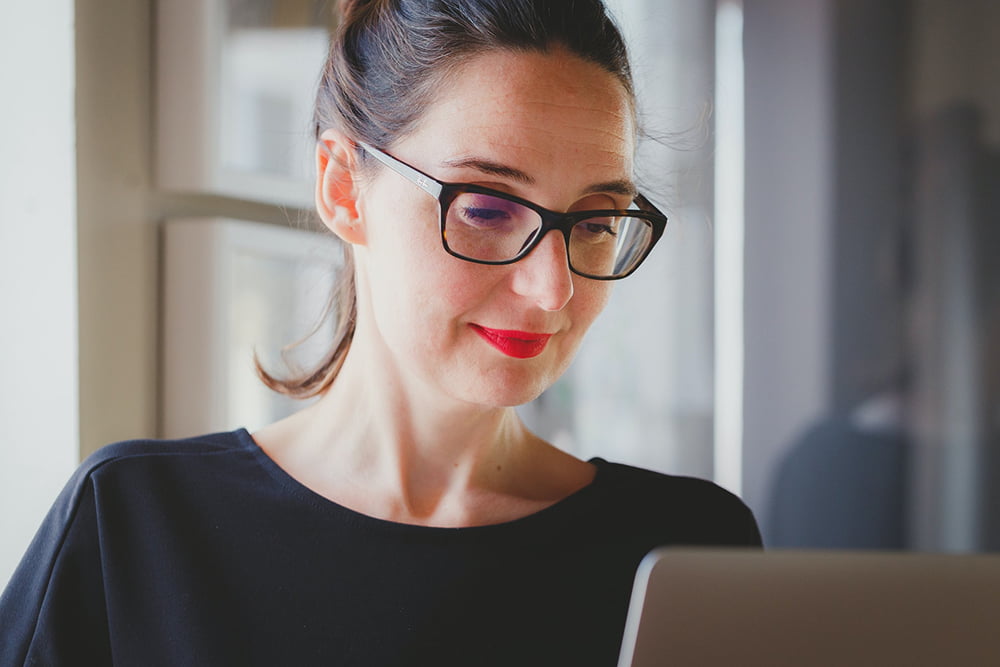 Having your image and status linked to owning your business will make it that much harder to exit the business, even when it is necessary for you to do so. This is why part of ensuring you have a happy exit is ensuring you have a healthy life outside of the business.
There are many benefits of reducing your involvement in your company. One of them is to free up your time to pursue other interests. When the time to leave finally comes, you have already established a life for yourself outside your business.
Take into account the effect of your business exit strategy on your team
As a business owner, you realise just how essential your team is to the growth of your business. In managing any company successfully, staff welfare must be carefully considered, and it is no less important a factor to consider when deciding your business exit strategy.
A big talking point during the negotiations with potential buyers is how they intend to treat your staff. Regardless of the final decisions, you should make sure you are at peace with how your employees' future is ensured.
Beyond this, another factor owners grapple with is whether to inform their team of their impending exit. There is a real fear of word leaking out to competitors who can then poach the best of your workers and consequently hurt the business value. You may also feel like you're letting your people down by not telling them what is happening when you're trying to keep the sale confidential.
In any case, managing staff involvement is essential when planning your exit. There may be no perfect way to do this. The best you can do is to take proactive steps to ensure that you handle it as well as possible.
Be flexible when choosing a business exit strategy
Depending on the unique combination of personal push and pull factors, desired financial returns, team considerations and plans for the future, business exit strategies take several forms. Here is an overview of some common ones we usually consider for our clients:
Reduce your stake and control of the business so that you may engage in other interests. Some owners have been found to leave one venture to start another, while some want to retire and pursue life's pleasures while still being involved in their venture.
Make a substantial profit as you exit and leave the business if your company is profitable. You need to make sure your business is performing well and has potential to achieve further success.
Actions that limit the extent of losses a business incurs in case the company is not doing well.
It helps to stay flexible when approaching your exit. Be open to all scenarios and consider a combination of directions. Being adaptable with how a deal is structured often leads to better exits. And having a no-obligation consultation and valuation with a business broker experienced in your sector will help define the options that are on the table for you.
Let's look at some other considerations that should be taken into account when choosing a business exit strategy…
How to choose a business exit strategy based on business profitability
Any business owner looking to sell their venture will want to get as much money as they can from the sale. So, choosing to leave the business by first ensuring a high business valuation is a path many founders take.
Increasing your business valuation in the run-up to the sale will help maximise your returns. Indeed, ensuring excellent management practices will be beneficial whether you're planning to sell or not. Any prospective buyer will be much more interested in a well-managed business, and they are more likely to offer more for the business, thereby driving its valuation up.
At Uscita, we always recommend maximising the time and resources a business owner has to make sure they get the best value for their company. To do this, we follow an 8 step framework that has been shown to increase business value by 71% (on average) before it is sold. To find out more about the process, download our free guide on increasing business value.
If you're able to maximise your business valuation, your business exit options will increase, giving you more freedom to choose the right buyer that will not only pay a fair price, but will also be more aligned with your core principles, should this be a priority.
How to decide on your business exit strategy according to your age?
Many business owners believe the act of selling their business is similar to passing the baton in a 400-metre relay. Once the ink is dry, you're done and you get to relax.
In reality, buyers will often insist that you stay on for a handover period that could be anywhere from five days to five years during which time you continue to work in the business, to help the buyer make the most of the investment they are making.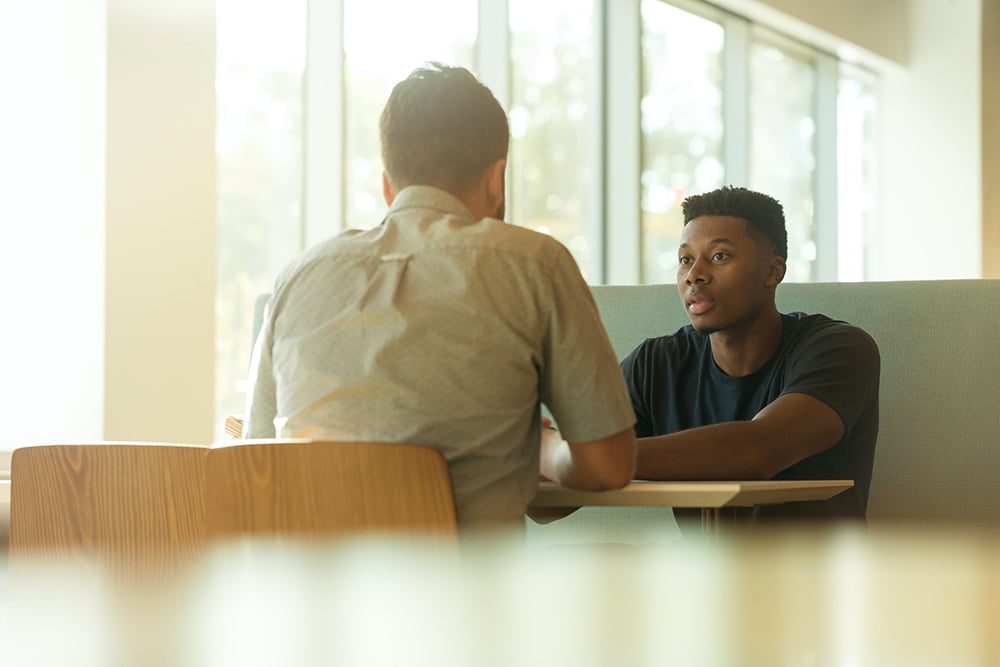 It is worth considering staying on in the business during a transition period to help make the transfer smoother. If this is the path you'd like to take, discuss potential partnership options when talking to potential buyers.
It is likely that the younger you are, the more you could still be involved in the business.
E.g. if you're under 40, you may want to find a partner who will take over the elements of the business you have less expertise in to help it grow. You could then limit your responsibilities to a single function that gives you the most enjoyment and satisfaction.
If you're between the ages of 40 and 55, most people understand that, in this age range, there is a need to start building up your wealth. If you are within this range, you may be looking for a partner that will help get your business to the next level.
Over 55 is a ripe age to talk about retiring and taking things easier. However, it is helpful to convince the buyer that you're still energetic and can still be helpful to the business. Offering to stay on for a period of time can help you get a better return for your business.
Whatever the exit strategy you decide to pursue, being flexible will encourage more buyers to invest in your business.
How do health and family affect a business exit strategy?
While we may be unsure of what the future holds, some factors remain constant. One is that the human body deteriorates over time. The once energetic and agile body that could run all the ups and downs, highs and lows and unexpected events in the running of the business will start wearing down at some point.
When considering a business exit strategy, it is essential to consider your present health condition compared with how it will be when you'd like to exit. Being proactive means building a solid management team and documenting your processes, so that others can take over successfully in case unexpected situations arise.
Family is another important element to consider when choosing an exit strategy. They may already be closely involved in running the business or this may be just an idea you've been playing with.
If your family already has clear functions and responsibilities within the business, they could be your perfect buyers. You'll need to decide on an agreement and likely get a bank involved about financing options if there is no other external cash available.
If it's merely been a dream of yours to one day transfer your company to your children or grandchildren, see how you can get them involved early and if they are interested in this career path for them.
Make your wishes clear and consider the opinions of others in the family to help avoid arguments and disappointments.
Will location affect your business exit strategy?
The location of a business has a significant impact on its success. Unless your company operates mainly online, it is at the heart of your business' operational activities.
When it comes to exiting your business, the type of buyer may have an impact on your staff in your current locations. You may be acquired by a larger company that wants to make use of your contacts and clients, but they may want to continue using their existing warehouses and offices. In this case your employees could be asked to change locations, learn to operate new equipment or even be made redundant.
In the case of a strategic buyer, they could be after your unique expertise. This would mean your facilities and staff could be just what they're looking for.
In either situation, your location will play a major role in the type of buyer that will be interested and the future growth of your business. There could also be local laws and regulations to take into account.
You may not be able to do much about your location but where possible and strategically viable, consider opening additional branches or moving some of your operations online.
How to choose the right business exit strategy based on your industry?
Your industry may, in many ways, affect the method and the right timing for your exit. Market conditions in a particular sector affect the success of the business.
Generally speaking, selling a business in a growth industry will often result in higher returns. If your sector is in decline, you may just need to cut your losses and your options may be limited.
Some industries could be temporarily affected, e.g. by the pandemic. In a time of uncertainty, it may be wise to bide your time or pivot where you can to increase your business valuation.
Wider economic landscape is undoubtedly one of the key factors affecting what strategies you'll be able to pursue. The way you position your company in terms of the services you present as your key offering could have a big impact. Having an experienced advisor will help you consider the right options for you.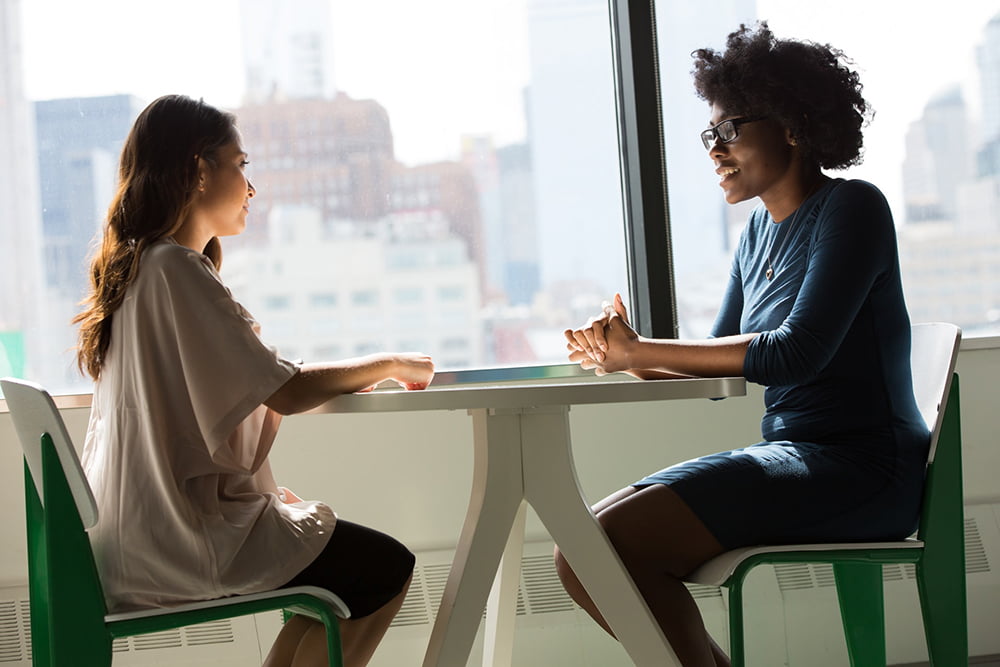 Final thoughts on choosing a business exit strategy
Ultimately, when choosing a business exit strategy, it is necessary to keep an open mind while also keeping an eye on each of the multitudes of factors to be considered. You must realise that exiting your business will likely involve a lot of energy from you.
Also, the best time to start planning your exit from the business is when you are starting the venture. The next best time is now – to make sure the best options remain open to you even if you're not planning to sell any time soon.
You may want to consider the services of business brokers, like Uscita, to help you with your exit strategy. We have over ten years of experience helping business owners in the manufacturing, engineering and B2B services to exit from their companies. Start the conversation with a free valuation.