But first, here's why you need to prepare
"I

just

need something bigger" –

fairly

neutral reaction

"It's my Gran's car and she's uncomfortable driving in busy traffic these days" – you could think it has low mileage and has been

regularly

serviced

. A great buy.

"It flipped on its roof last year, but it's

fully

repaired" – you will now have doubts about wanting to own the car. It may have been

fully

repaired, but to what standard? Do you want to drive your kids around in it? What caused the accident? Is it a common occurrence with this vehicle?

 
1. Why do you want to sell your business?
the business has outgrown the owners skillset

the owner has a new enterprise they want to move onto
2. What does it cost your business to get a new customer?
3. What is your market share?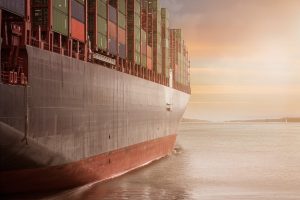 4. Who are the key members of your team?
5. What do your customers look like?
6. How do you make what you sell?
7. Is there anything unique about your product or service?
Conclusion