This article was originally posted on 19th of June 2017.
After so many years on the job, doing your best to build a sustainable business, it is not unusual to look to exit the venture. However, like the astute business person you are, you will be looking to get the best deal possible.
There are many questions when you say "I want to sell my business". Doing it successfully and satisfactorily involves you paying attention to certain factors. A major one of these, among others, is the right time to sell your business.
With over 10 years of brokering hundreds of deals, Uscita is well poised to help you complete the deal successfully. In this article, you will learn about several factors involved in selling a business. Read along to learn tips you can apply to get the best value from your business sale.
Looking for a handy checklist that will walk you through all that's needed when preparing your business for sale? We've created one with all you need – and you can download it here.
What are the common reasons to sell your business?
When starting to think about selling your business, naturally, there will be an underlying reason for such a move. After over a decade of interacting with founders and helping them move on from their companies, we have outlined a couple of common reasons business owners consider exiting their business. Some of these include:
Retirement: This is a classic reason for wanting to sell your business. With your increasing age, it is only natural to want to slow down and take a well-deserved break. Retirement is one of the easiest business sale reasons to plan for.
Sudden health issues: Developing a health condition that leaves you unable to function optimally is another vital reason. Under this category is an accident that can leave you incapacitated. With the abruptness of this kind of situation, there isn't much time to plan. It also means that the business owner will likely be looking to sell as fast as possible, even if it impacts the value.
Booming business: Any business owner hopes to have a business that thrives. But what happens when the business grows beyond your capabilities? It is quite possible that your continued handling of the company can stunt its growth. In this case, it becomes desirable to transfer the running of the business to a bigger or better player in the industry to ensure that it continues to thrive. Typically, a booming business attracts more buyers, and therefore, a higher price, and you may be able to get a great reward from the sale.
New opportunities: If presented with a juicier offer than what your business provides, that may be enough motivation to sell off your business and pursue such an opportunity. An example of this is an overseas position or a chance to operate in a more lucrative sector. Whatever it is, these situations come out of the blue, and if you choose to sell, you will more than likely cherish the speed more than any other factor.
Changing trends: Just as a growing business can lead to a business sale, the possibility of a business downturn may also spur the decision. In a situation where signs are indicating some loss of appeal of your business sector due to changing global trends, you may want to get out of the business before the eventual close-down.
A business sale can be proactive or reactive, depending on how well planned it is. As you can easily imagine, the level of planning typically affects the overall outcome of the sale.
As business exit specialists, we at Uscita advise that a business exit strategy should have been worked into the plan right from the company's early days. However, if you have not done this, it is not too late to kick-start the process. You can start drawing up plans immediately for a successful sale.
How long does it usually take to sell your business?
We usually advise that the average time to sell a business is 12 months.
The time it takes to sell a business is largely variable. This is because finding a suitable buyer rests on certain factors. Even if you have evidence of profitability and all the accounts are in order, it may still take considerable time, reaching up from a few weeks to a few months or even years.
After dozens of business sales closed, we can say that after an offer is agreed upon, it takes an average of twelve weeks for most businesses to complete the contractual part of a sale. Most of the time involved is in advertising and finding interested parties to make an acceptable offer.
Some business sales have been completed in as little time as a few weeks while others take as long as years. Naturally, there are steps you can take to minimize the time as much as possible. One such way is to work to increase the sellability of the business.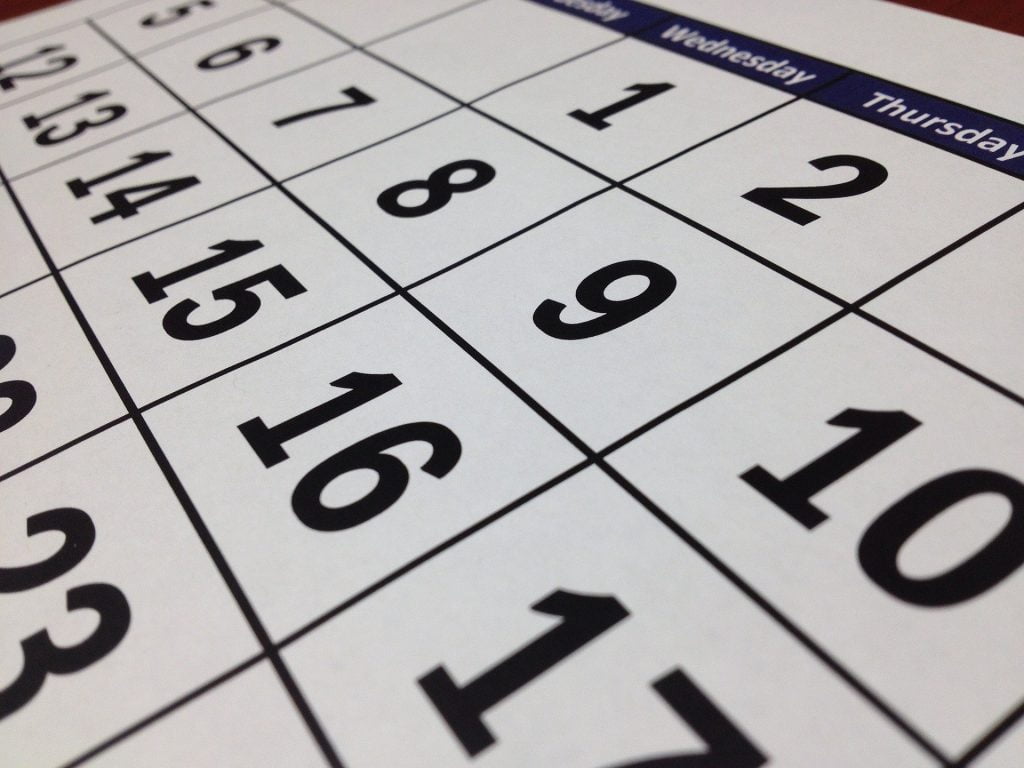 This may be by having accurate financial records, which make the company more attractive to buyers. Another way is to create a business model that can run independently without you. All these serve to reduce the time it takes for a potential buyer to decide to buy.
To avoid being pressed for time during a sale, it is essential to plan ahead of it.
Is your business ready to be sold?
Answering this question involves looking at the realities and circumstances available when the business is to go on sale. At face value, it may seem like the venture is ripe for sale. But just about anything can happen to bolster the deal or make it fall through.
For example, we had a client where we were about to sell their company and one of their major clientele was NHS Hospitals. When the business came on the market, it attracted a lot of interest. Then the pandemic happened. A lot of their work had been with NHS Hospitals, and hospitals closed to all but the most essential medical personnel, so they were prevented from being on site. Sales and profitability dropped. This was contrary to what we had anticipated. Alas, most of their work was postponed.
While discussions with potential buyers continued, it became clear that many were unwilling to commit under the circumstances of the time. Most wanted an assurance that the business would return to its high profitability and desirability levels they had before the pandemic. Of course, such a guarantee could not be given.
In this situation, the owners had planned and gotten everything right, except for when the unexpected change in the market made their initial timing incorrect.
Should you increase business valuation before selling it?
One necessary action to take before selling your business is to undertake a valuation. This helps to know what the business is worth and what you can realistically expect it to fetch in the market. It has been well established that a highly valued company is much more attractive to buyers. So to answer the question, you should initiate efforts to increase the valuation of your business if you need to.
One fact you must remain aware of is that until the agreement has been signed, the business remains yours. With that in mind, while it is still in your control, you should continue, as you have previously done, to strive to run your business as you have to ensure business growth.
As much as is possible, continue in your efforts to build value even during the sale process. If you can demonstrate the growth, what will happen is that you will get better offers. Eventually, you will have succeeded in increasing the profitability of the sale.
How to build business value before selling your business?
As stated before, a great business valuation always stands you in good stead. Now, you have to work hard at building your business value before the sale. Some of these methods include:
Establish an excellent financial record-keeping system: Remember that the true worth of your business is what buyers are willing to pay for it. On that note, doing things like having accurate and easily accessible financial records, present your business as well kept and transparent. When a prospective buyer asks for your records, the ability to show them clearly and quickly increases your value in their eyes. You can achieve this by using technology to make the data easy to store and retrieve. Such a simple step can raise your valuation and eventual profitability
Demonstrate continuous patronage: Your business can only thrive when you have customers who are loyal to your service and are happy to return. Without them, you have no sales, and you have no profits. Beyond just getting new customers, demonstrating an ability to retain customers raises your business valuation. Overall, the customer base is a significant part of your valuation, and it helps you build your value.
Maintain good cash flow management: Cash flow refers to the inflow and outflow of money in the business. It determines the amount of working capital you have available to be used in the company. The working capital is a factor used in computing your valuation. A good cash flow management system typically results in greater working capital, which results in a higher business valuation.
A potential buyer usually sets aside money to account for the working capital they need when taking over the operations. With proper cash flow management that helps to minimize their initial operations budget, buyers are much more willing to pay more for the company.
Health factors when selling your business
As mentioned before, health issues can be a crucial reason for wanting to sell your business. For many people, as they get older, their health gets worse. This may continue until they become incapacitated and cannot work further.
If your presence is vital to the operations of the business, this might cause a problem. At such a point, it is essential to determine if you are still an asset to the company or not. The continued ill health prevents you from functioning and holds the venture back from potential growth.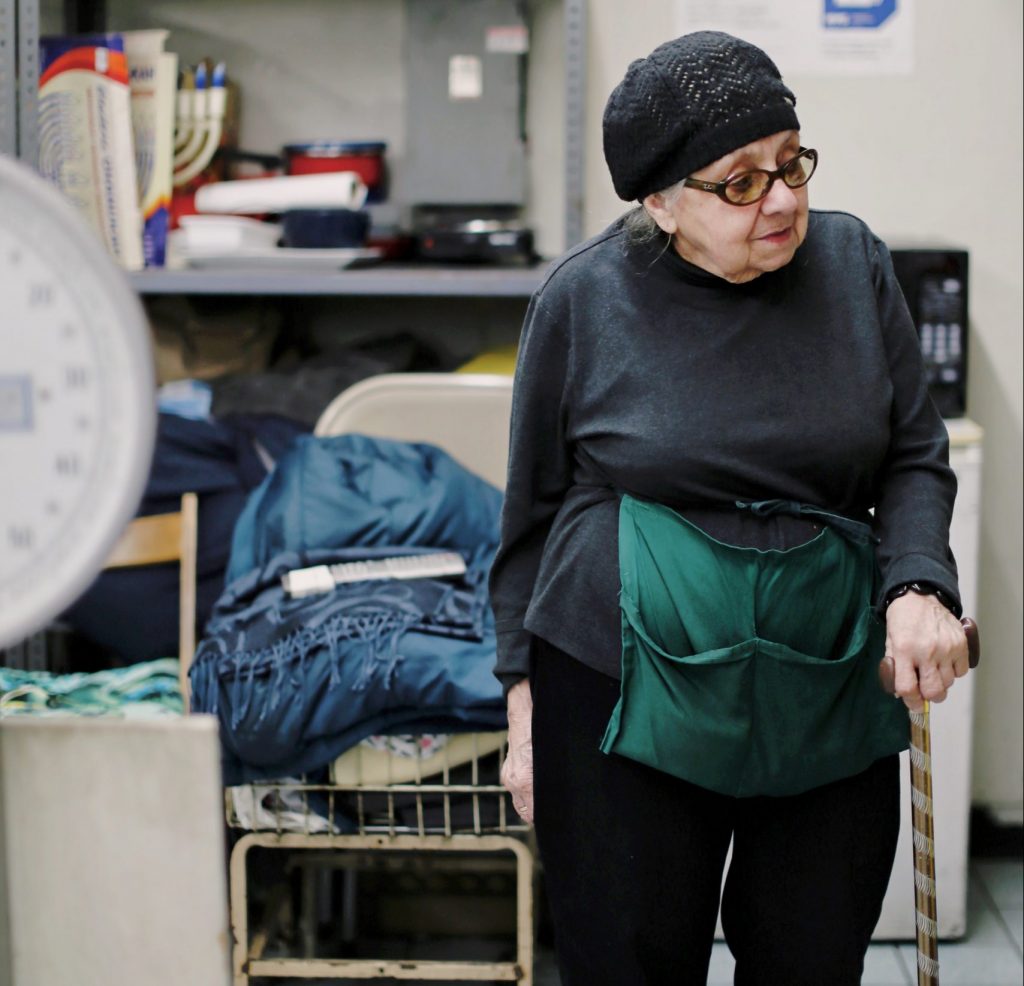 Other personal considerations when selling your business
There are other considerations to make when selling a business.
What will you do with your time when you sell your business?
When selling your business, an important consideration is what you will do with the time freed up from running the company. This is the time to whip out some previously made plans you have been unable to act on because you had time constraints. It could be in the form of travelling or a new hobby. What you do with your time also depends on why you left the business. Of course, if you leave your initial business to enter another sector or take another position, you will have enough to keep you occupied.
Will you have enough to live on after exiting your business?
Answering this question is quite crucial when selling your business. Ideally, you want a business sale that will allow you to afford your desired lifestyle when you're no longer actively working. With this in mind, you approach the sale to get as good a deal as possible. This also speaks to your efforts to increase the value of the business. By ensuring a higher business value before a sale, you are sure to increase the profitability and can cash out satisfactorily.
Are you still excited about your business?
Your existing level of interest and excitement in the business determines several actions, particularly how much you detach from the venture. If you are still excited about the enterprise even though you have to sell, you can stipulate in your contract to retain a non-executive position. Alternatively, if you have to sell and still work in the business, you can sell off some of your stake and retain a position where you can contribute to the company.
Do you already have a succession plan for your business?
Having a succession plan also factors in to make a business exit easier. However, it is possible that even with your best efforts to arrange your succession, you may have no other choice but to sell.
One client had planned to hand his engineering business down to his son at retirement. His son had worked elsewhere in his formative years but then moved into the business with his father. Unfortunately, the son was diagnosed with an aggressive form of cancer which he succumbed to within a relatively short time. Sadly, he subsequently passed away. That left us assisting a father and business owner who thought his plans were made but then needed to find a new avenue to sell.
Which market factors matter when selling your business?
One of the most important market factors when selling a business is profitability. A highly profitable business garners a significant amount of interest from buyers. However, beyond the profits, buyers also look out for sustainable companies. It is helpful to demonstrate that the business has survived different circumstances and remains relatively highly profitable.
Being able to show that stability projected forward in robust forecasting makes buyers trust the business enough to want to buy it. It doesn't help your chances of a sale to hide difficult trading periods or a lapse in judgment that led to a slide in profits. Own up to them, explain what changes were made to learn from the mistake and move on.
When should you accept an unsolicited offer to buy your business?
You may not be actively looking to sell your business. But if an offer pops up, and it is agreeable to you, it is worth considering, particularly if it provides you with what you need at the time. For example, if you need a quick exit due to health reasons, an unsolicited offer may feel fortuitous. It may also be that the offer provides you with the type of wealth you'd hoped to garner to take early retirement. As long as it works for you, it is worth accepting.
What are the first steps when selling your business?
The first step when selling your business is to start a conversation. This could be with a business broker who can help you plan for the sale with their professional expertise. At one time, we had a client we were about to bring to the market that started the conversation with us nearly five years prior.
In that time, we advised and guided them on improvements to the business to specifically increase the company's value and allow us to put forward projections of future earnings that buyers value seeing. The multiple of profits we expected this business to sell for after this period of improvement is three times greater than it was five years before.
Alternatively, you can undertake the process of selling the business by yourself. While you can succeed at going it alone, bringing in a broker eases the process for you and they can even bring their experience to bear to get you the best deal possible.
Final Take
There you have it. We have gone over vital considerations to have when considering a business sale. Here at Uscita, we care about you, and we are interested in helping you decide the right time to sell your business and get the best out of it.
We provide top-of-the-line business brokerage services for the manufacturing, engineering and professional services sector. We also deliver excellent business valuation services. Contact us today – and you might qualify for a free business valuation.