Get exactly what you know
your business is worth
Uscita - Business Brokers in Cheshire, UK
Helping you sell your manufacturing, engineering and B2B services business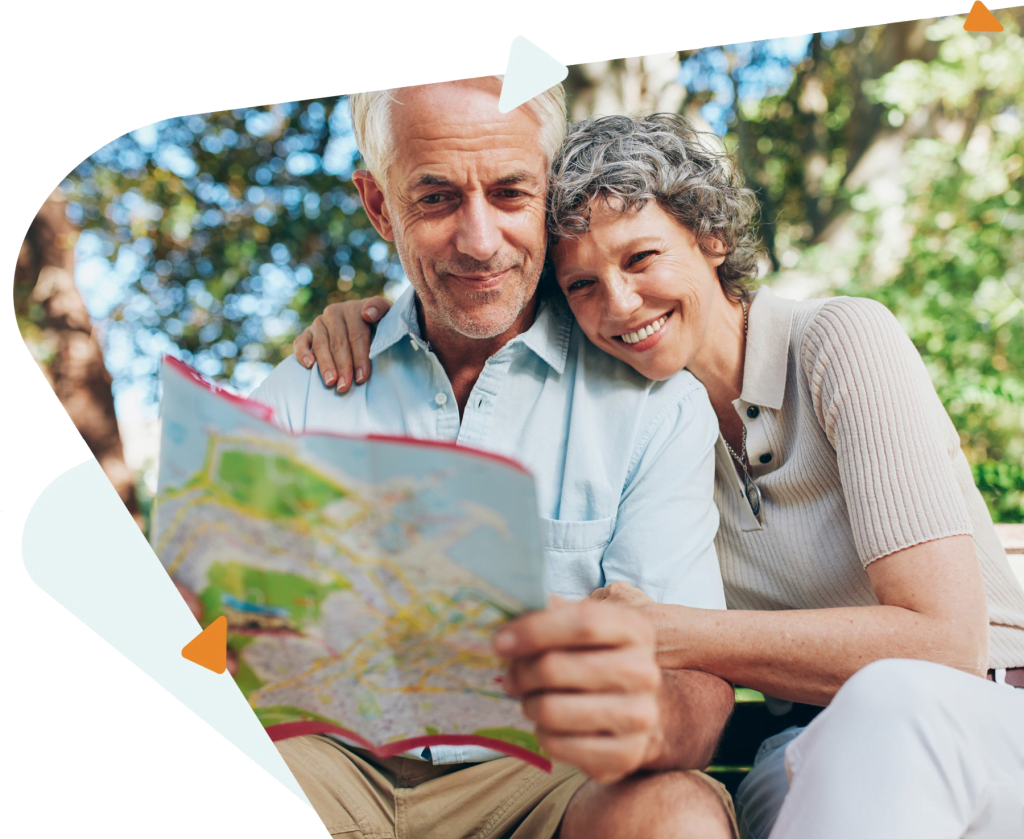 Discover your business value in just 1 week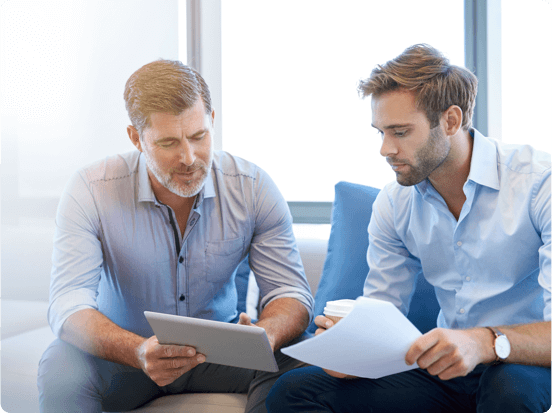 You made your business what it is.
Now get paid what it's worth.
You've put everything into it. Money. Relationships. Countless hours.
And now it's time to reap the rewards… now it's time for Caribbean cruises, securing your children's future and finally buying that secluded cottage in the French Riviera that you've been planning for years.
But, is that realistic? Can you really enjoy your retirement with no money worries?
We can tell you within a week. Within
7 days
you can have a precise valuation with recommendations for building business value, so you can confidently prepare for the retired life.


With 15 years experience as Business Brokers, valuing and selling manufacturing, engineering and B2B services businesses, we will accurately value your business, then advise you on how to build greater value before you sell. More money in your pocket.

Selling your business is daunting. We understand. That's why we introduce you to committed contacts, analyse potential buyers and guide you through due diligence. Now you can focus on planning your next golf trip in peace.

Once we've supported you in deciding who the right buyer is for your business, we'll help you close. After deal terms are agreed, our completion rate is 90% – higher than most brokers.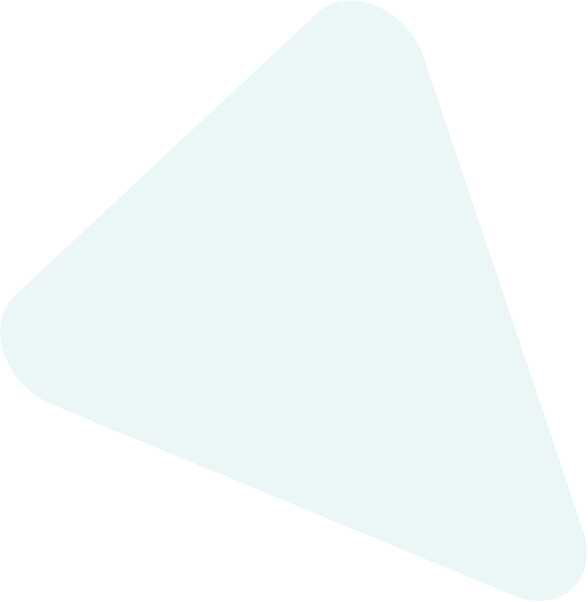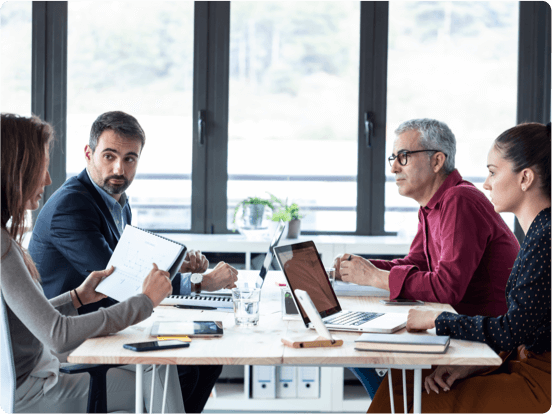 We're particular with which buyers we put in front of you. Maybe to a fault. But, that means you can rest assured the team you're leaving behind are looked after.
And, we don't deal with 'maybes'. We'll only ever recommend a buyer if we believe they're committed to your business.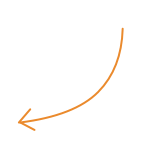 Chris knew the result he wanted, but was unsure if a business broker could produce what they said...
I'd recommend working with Uscita based on the reassurance I received, the honesty and detail, the fact there were no hidden costs and most of all that they achieved the result they said they would. I was steered in the right direction, with Paul happy to be challenged and excellent at keeping everything moving.
I'm adamant that no one else would have got me the deal that Uscita got me. I have already referred one of my contacts to work with Alex and Paul and will continue to do so.
Chris Davies, Ndeavours Ltd and First Corporate Solutions Ltd
Selling a business was a completely new experience for Pamela, but we helped her understand what was being offered to her, allowing her to make a clear, informed decision.
I'd recommend Uscita to those looking to add value to, build or sell their company. Paul and Alex were both hugely supportive. They helped us to get to grips with the figures and offered invaluable financial advice. The attention to detail was apparent and, with Paul digging under the surface to help us understand what was being offered, he was worth his weight in gold. I've been really appreciative of the support from Uscita as well as the after-sale care Alex and Paul have provided us with.
Pamela, Audio Transcription Services Company
Discover the
value of your business
If you're ready to sell your business, then travel the world, host extravagant dinner parties and enjoy putting your feet up, get in touch.
Three out of four business owners that we speak to are eligible for a free valuation.
So, for a free, no-obligation consultation or to find out more about our business valuation process, just fill in the form.

Evaluate your business for free - start with a 15 mins call