Get exactly what you know
your business is worth
Uscita - Business Brokers in Cheshire, UK
Helping you sell your manufacturing, engineering and B2B services business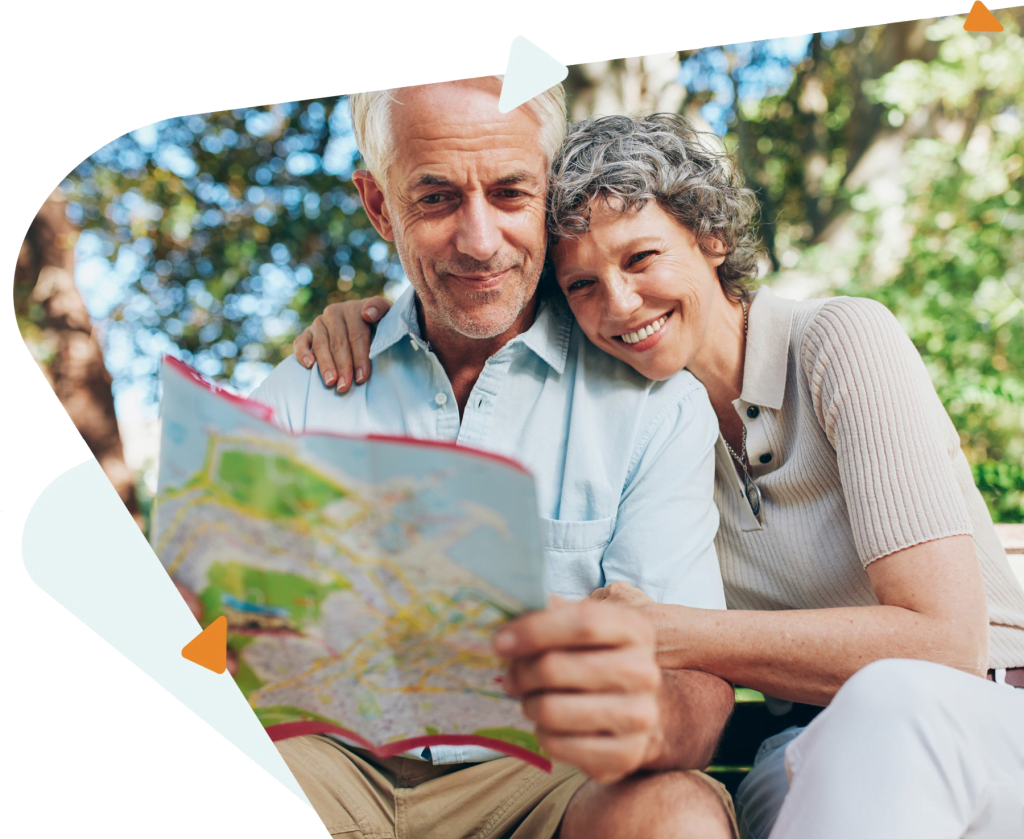 Discover your business value in just 1 week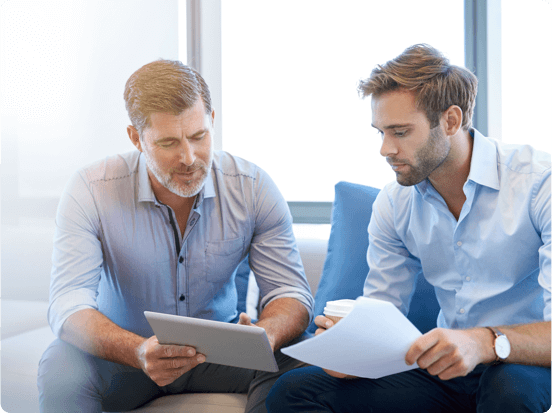 You made your business what it is.
Now get paid what it's worth.
You've put everything into it. Money. Relationships. Countless hours.
And now it's time to reap the rewards… now it's time for Caribbean cruises, securing your children's future and finally buying that secluded cottage in the French Riviera that you've been planning for years.
But, is that realistic? Can you really enjoy your retirement with no money worries?
We can tell you within a week. Within
7 days
you can have a precise valuation with recommendations for building business value, so you can confidently prepare for the retired life.


With 15 years experience as Business Brokers, valuing and selling manufacturing, engineering and B2B services businesses, we will accurately value your business, then advise you on how to build greater value before you sell. More money in your pocket.

Selling your business is daunting. We understand. That's why we introduce you to committed contacts, analyse potential buyers and guide you through due diligence. Now you can focus on planning your next golf trip in peace.

Once we've supported you in deciding who the right buyer is for your business, we'll help you close. After deal terms are agreed, our completion rate is 90% – higher than most brokers.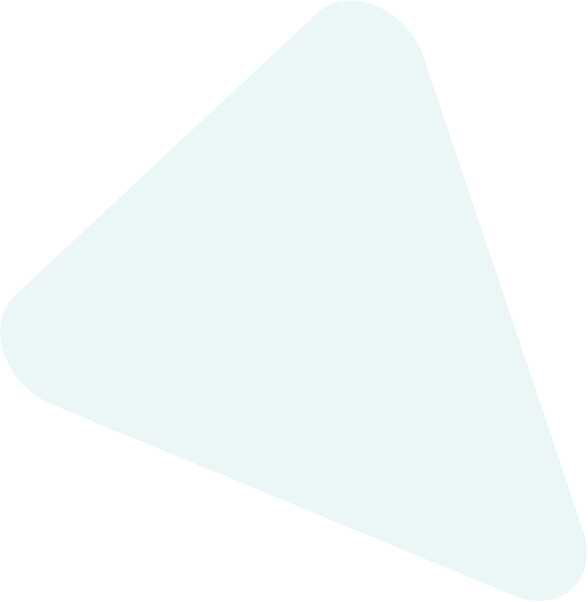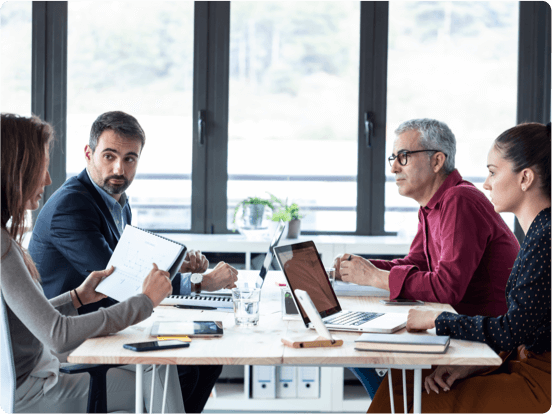 We're particular with which buyers we put in front of you. Maybe to a fault. But, that means you can rest assured the team you're leaving behind are looked after.
And, we don't deal with 'maybes'. We'll only ever recommend a buyer if we believe they're committed to your business.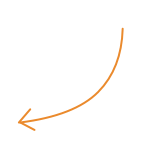 Ian figured it was worth having a coffee to find out who this international buyer was...
Having worked with Paul on an acquisition project some years ago, when he approached me saying he had a buyer looking to buy my business, I figured it was worth meeting. My business was exactly what CRoWD was looking for.
Paul's initial concern however was about my goals for a sale – price, legacy, time. Having a clear idea of my destination helped later in the sale, retaining my focus on what was important to me, when the inevitable challenges of the deal arose.
There is also real value in having Paul's experience. He guided me through the challenges of an intense process. You will receive advice from many different parties and having someone to work through this with me, someone clearly on my side who understood my goals, helped me retain my sanity as we waded through the meetings, negotiations, legal advice, tax advice and due diligence.
I will happily recommend Paul and Uscita to any of my friends who are looking to sell.
Ian Bailey, Bailey Street Furniture Group
Jason & Isobel needed to build a stronger business before taking it to market...
When we first met, you helped us understand what we needed to do to find the best price and buyer for our company.
You helped us solve the issues, to understand our business and its value a lot more.
You helped us build a stronger business and the time taken to get this right cannot be underestimated in terms of the result achieved.
Once the business was on the market it was like a whirlwind. Within 6 weeks the sealed bid process delivered the buyer we preferred.
Throughout due diligence you remained at our side, guiding us, calming us down and helping resolve issues right up until the end. It was as stressful as you told us it would be – but the reward was worth the effort!
Without doubt we could not have achieved the sale we did without your input. With our heartfelt thanks.
Jason & Isobel Cooper, Pure Power Ltd
Discover the
value of your business
If you're ready to sell your business, then travel the world, host extravagant dinner parties and enjoy putting your feet up, get in touch.
Three out of four business owners that we speak to are eligible for a free valuation.
So, for a free, no-obligation consultation or to find out more about our business valuation process, just fill in the form.

Evaluate your business for free - start with a 15 mins call