Looking to buy or sell a business?

You're at the right place
As Business Broker veterans, we've helped over 100 manufacturing, engineering and professional services businesses buy, sell, and build value in their business.
And, unlike some, we don't just focus on closing the deal and getting out. We're all about how we get you there. We're all about 100% transparency, cooperation and overdelivering. It's this support that ensures 90% of our sales and acquisitions make it over the line.
Define an exit strategy. Deliver the execution. Everyone's happy.

Business brokers

and

business transfer agents

in Cheshire
Based in Northwich in Cheshire, we're a family business with roots in this beautiful North-West county. If you're ready to explore your exit options and have a business in and around Cheshire, we can provide you with a free valuation and we can facilitate the exit process.
Our clients are based in the following towns: Congleton, Crewe, Ellesmere Port, Knutsford, Macclesfield, Nantwich, Northwich, Runcorn, Warrington, Widnes, Wilmslow, and Winsford.

Uscita - Italian for 'the best way out'
Hi, Paul & Alex Dodgshon here.
We're the friendly faces behind Uscita.
For decades, we've been brokering business sales, and working in corporate banking and Financial Director roles, so we know a thing or two about getting the most out of your sale or acquisition.
Whether you're looking to invest and acquire new businesses for your growth or you're ready to sell your business and move on, we've got you covered.
When selling your beloved business, we appreciate that it's often more than just getting a payout, though. We understand that you also want your business to be left in trustworthy, reliable hands. That's why we go the extra mile to make sure you don't just get a sale, you get the right sale for you.
Plus, we're partners in Business Partnership, one of the largest networks for completing sales. That's just one of the reasons we're renowned for our extremely high close rate.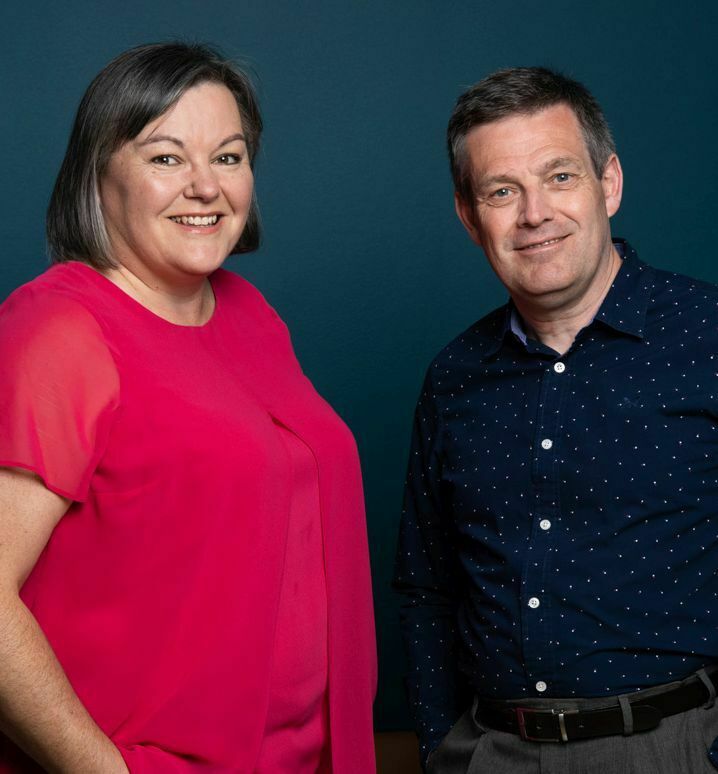 The Value Builder System is the proven methodology that we use to regularly increase the value of the businesses we work with by an average of 71%. The framework, paired with our financial and business experience is a powerful combination that ensures your business is sold for more and your acquisitions are savvy investments.
We have more experience than most. Paul was the first certified Value Builder in Europe, having passed his accreditation in 2014. Alex followed not long after to join the ranks and help our clients live their lives with no money worries.
If you're ready to take that next step in your life and you want a free, no-obligation consultation? Fill in the boxes.
We'll get back to you within a day.

Get a free consultation - start with a 15 mins call