When you decide "I want to sell my business", you don't have to use any professionals at all. You can do the legal, accounting, due diligence and everything else yourself. Indeed, a lot of people have tried.
By using professionals you get the best experience you can pay for, the deal moves much more smoothly and you are still able to focus on running your business in the meantime.
You have to ask yourself one simple question. "Do I have time to take on all of these sale aspects and have I got the expertise to complete them to a high standard?"
Looking for a handy checklist that will walk you through all that's needed when preparing your business for sale? We've created one with all you need – and you can download it here.
Once in a lifetime sale
For a large proportion of business owners, selling their business is the most popular business exit strategy. And it is still a once in a lifetime occurrence. Something never done before and unlikely to be repeated.
The professionals we speak about in this article do what they do on a daily basis. They know how to get things done quickly, in compliance with regulations and whilst providing you (their client) with the best advice possible. Why wouldn't you want those experts backing you in your corner?
Which Professionals are essential?
In assuming that you will use professionals during your sale, these first few are essential in our view.
1. Business Broker
First (because we're writing this) is the Business Broker. If you want to see the skills they bring to the table, we've outlined them in this article. So lets take a look at the fees charged.
There are a wide selection of broker services out there for you to choose from. Many will charge a marketing fee up front when taking on a new client. Larger finance firms can charge anything from £10,000 to £40,000 to take you on as a client. Then there will be a commission fee. This is a percentage of sale value paid on completion of the sale which range from 3%-5% for many brokers. For ease we will call them Instruction and Completion fees
However, there are some brokers out there who waive instruction fees. Great, but be wary of the completion fees, which can rise up to 12% to compensate.
Think about it. The same job has to be done in selling a business. So essentially, you should expect all brokers to earn similar fees in total. How they structure that between instruction fees and completion fees may vary, but you should see some consistency across the total.
Finally, as with all contracts, check the cancellation clauses before you sign. If it seems that a broker is doing something for less than cost, check the cancellation clauses of the contract. They may earn their money when you try to leave.
Find the hat that fits. If you are a smaller business, you won't be paying thousands on sign up. If you are a multi-million sized business, you may think that cost is justified. Find the broker you trust to do the job you need doing in your price range.
At Uscita we have 3 levels of service. Our instruction fees range from £750 – £5,000 depending on the complexity and size of the business, with our completion commissions ranging from 3% – 5%.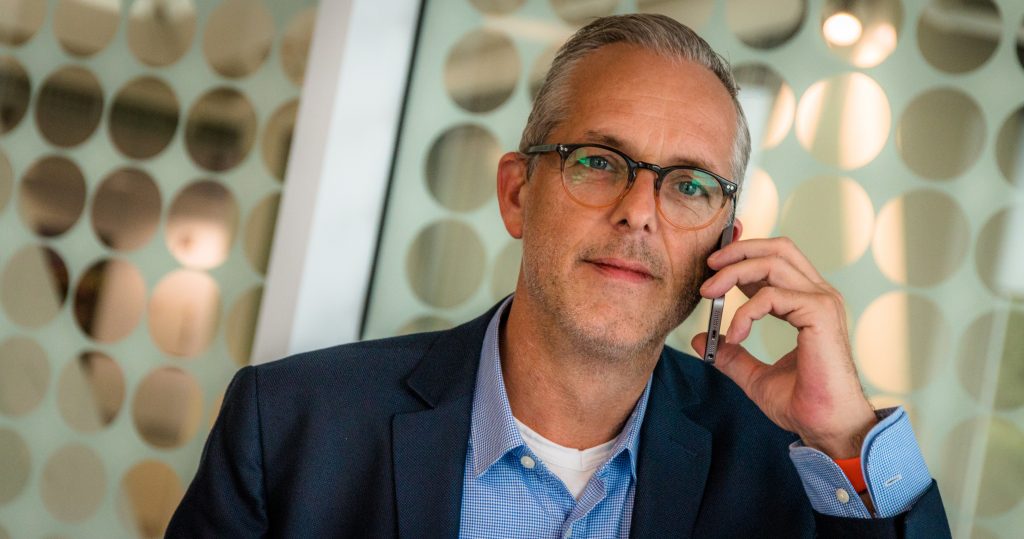 2. Solicitor
Choose a COMMERCIAL SOLICITOR used to dealing with business sales. The hourly rate may be higher, but you will save money in the long term by finalising complicated business aspects much more quickly.
If your business is small, you can often agree a fixed fee structure with your solicitor to give you some certainty over costs. The more complicated and generally the larger the business, the more complex the work. For this you can expect to pay on an hourly rate and the bill will be more.
Costs also increase with each aspect of the deal.
If there's a property or lease involved, there's more work.
If intellectual property rights need to be transferred, there's more work.
If your shareholdings are complex, there's more work.
Being up front with your solicitor at the point of quoting for the work will lead to a more accurate estimate for you on costs and fewer surprises when the bill arrives.
For the average sales we handle the fees we see range from £8,000 – £25,000.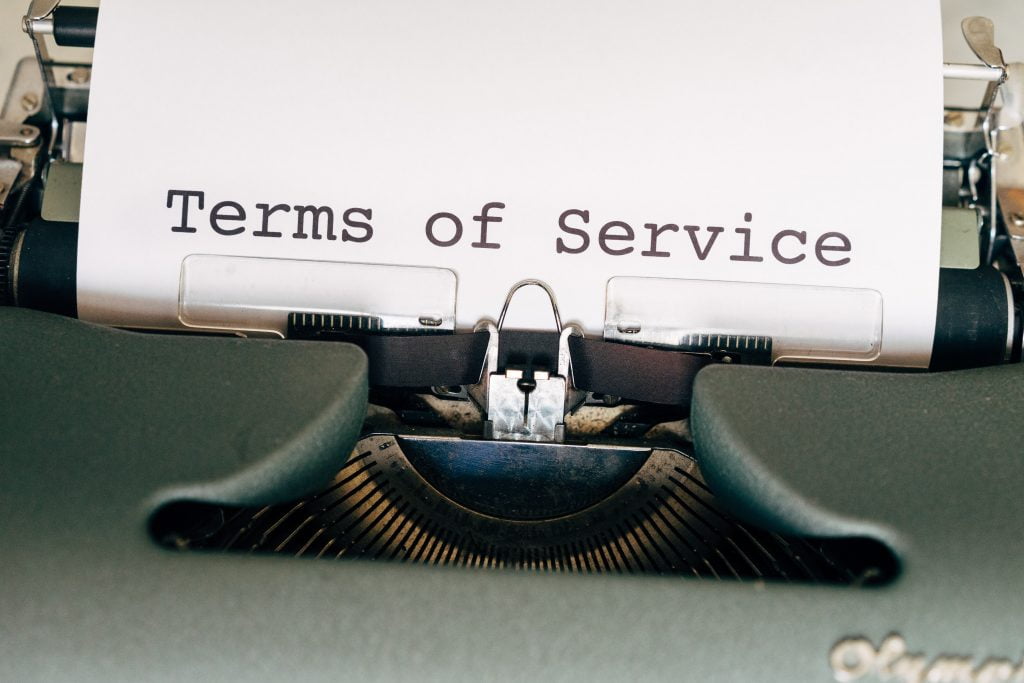 3. Accountant
If the accounting firm you have used for a while simply produce year end accounts and take a long time to do so, they may not be the best firm to support you through a sale. Don't be afraid to switch firms to a more experienced firm if you have to.
The issue here is not knowledge and ability but more capacity to work to a tight timeframe.
Your accountant will need to produce interim trading figures through your sale process. Once an offer is agreed, accountants will be part of the due diligence process and will need to respond to some very specific questions.
At the point of sale, accountants will be give a deadline to produce the final completion accounts for the business under your ownership. If they can't, your buyer may well be looking to claw back some funds from you.
What you pay for your accountant to produce your annual accounts will increase threefold as a rough budget. But as with solicitors, the more detail you can give them ahead of time, the more accurately they can quote you for the work you need done.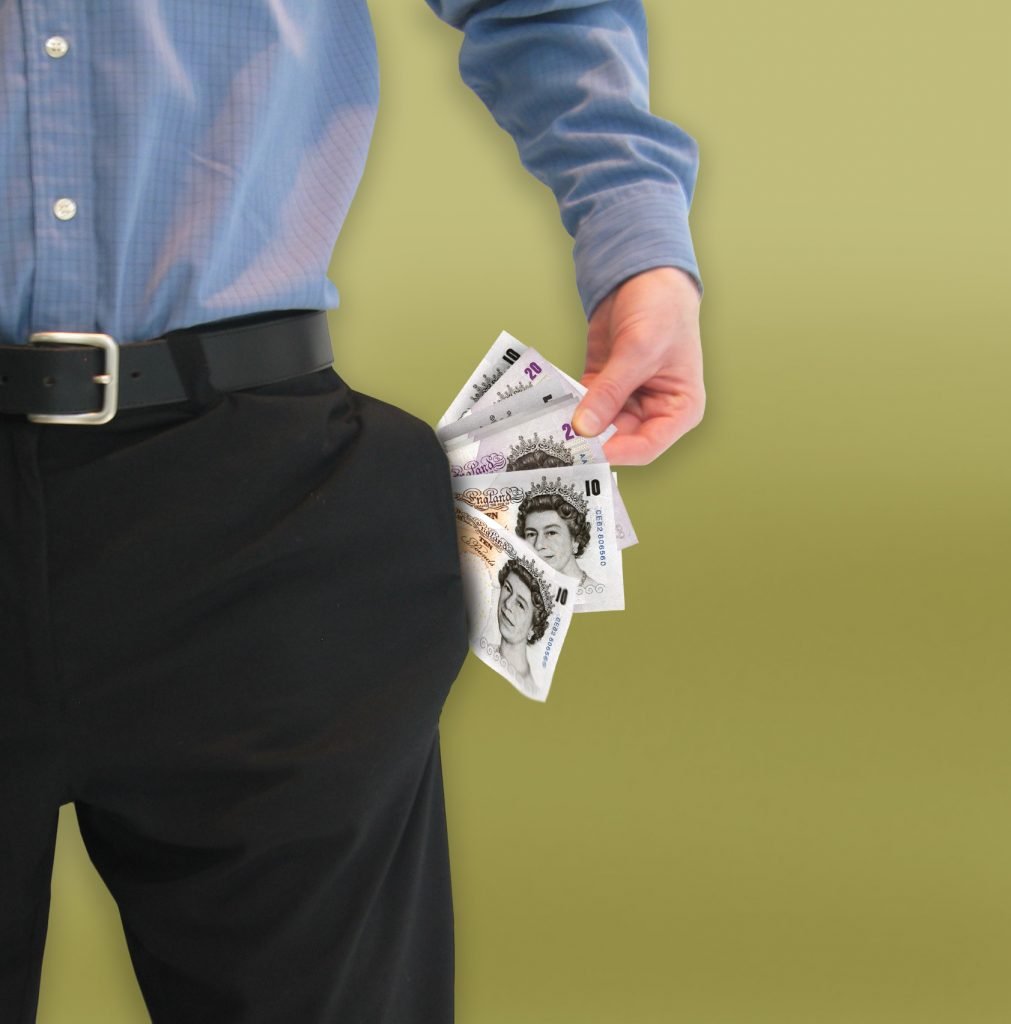 Which professionals might be necessary?
We consider a business broker, solicitor and accountant to be essential during a business sale. There are also some professionals it would be wise to have contacted before your sell.
4. HR
Whether your sale is subject to TUPE or not, business buyers are increasingly aware of their responsibilities to employees.
They expect businesses to have contracts of employment in place and to have a staff handbook. If you're not sure you got that maternity pay, holiday entitlement or disciplinary procedure right, seeking the advice of a HR professional before you sell is a good idea.
Get your documents in order and it becomes a tick in a buyers box when you do sell.
Many HR companies have a menu of costs depending exactly on what work needs to be done as Sagegreen HR explains.
5. CEPC
In certain circumstances it is a legal requirement to hold a valid CEPC certificate (Commercial Energy Performance Certificate) when selling a business. The cost of these have come down since their launch and should be below £500 for most premises.

The certificates are valid for 10 years, so this is something you can get done early.
6. Asbestos and Legionella reports
If your business has responsibility for maintaining premises, your buyer will want to know they aren't inheriting problems for the future.
If you know your building has asbestos get your report up to date. If you know your business is susceptible to legionella regulations, get your report up to date.
Providing a 20 year old asbestos report as part of due diligence are the kind of things which can derail a sale, so review them regularly. Costs will vary but speak to someone and find out where you stand.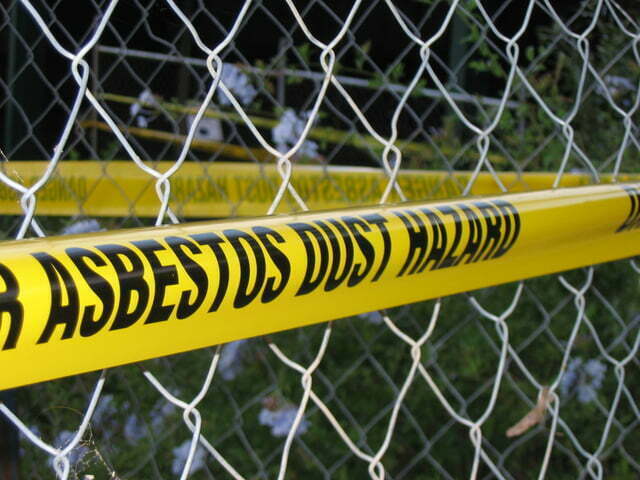 7. Licences and permissions
One of the cases we reflect on in our article looking at reasons business sales fell through was down to permissions. A brewery who didn't have council permission to operate as a brewery despite having done so for 23 years from the site.
As a business you need to periodically check that your licences and permissions are correct. Businesses change and evolve to customer demand and you might actually provide something totally outside of your original licensing permissions.
Other than property permissions, there are waste removal licences, music licences, industry standards, ISO accreditation and so much more.
If a buyer finds things like this out of date, they won't be impressed and may alter their offer as a result.
Conclusion
With professionals 4-7, costs can be absorbed into the overheads of the business ahead of a sale. The costs for your broker, solicitor and accountant will mostly come out of the sale proceeds when the deal completes.
To get ready for your exit, you can get a head-start by completing a checklist for selling a business – you can do it even before speaking to the professionals.
If you'd like to speak with us about our fees and services, drop an email or give us a call.